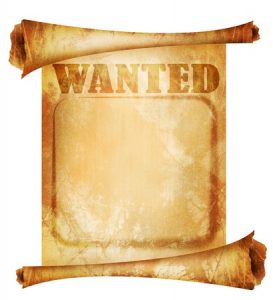 When someone doesn't want to be found, they tend to "skip town," meaning they leave the area where they're usually found hanging out. If you're looking for someone whom you can't seem to find, you might need to hire Specialty Private Investigators to do "skip tracing."
A skip tracer's job is to collect as much information about a subject with the intent to find their current whereabouts. Private investigators use skip tracing tactics to locate people for many reasons. Some are being sought to serve as witnesses in criminal trials, while others are wanted by debt collectors, bail bond enforcers, or repo agents.
Much like the fictional Sherlock Holmes would go around London looking for clues to lead to the whereabouts of missing persons, trying to solve various mysteries, today's real-life skip tracers will visit or call a person's connections in order to find out as much information as possible—clues—to their intended subject's whereabouts. A skip tracer may talk with co-workers, relatives, and neighbors. Information gets collected, analyzed, and verified. Skip tracers have the interesting job of figuring out what's good information versus what's "disinformation," or deceptive leads. Remember, a person who doesn't want to be found will do their best to leave as few clues as possible to their whereabouts. Yet there's always a way to find them—eventually.
Skip tracers have also been known to check various records to find the person they're looking for, including utility bills, loan applications, and public tax information. People tend to leave a paper trail wherever they go—and in this day and age, a "digital" online trail, too.
If you want to find someone who has purposely "skipped town," consider hiring Specialty Private Investigators of Pittsburgh, PA. Call 412-650-8550 to discuss your needs today.